July 30, 2019
BEC is proud to be a part of the first successful cleanup completed by the Nevada Rural Brownfields Partnership!
The FBO Building at the Tonopah airport was in disrepair and desperate need of redevelopment. Since January 2014, Nye County has been collaborating with BEC and many other parties to assess and redevelop this site without risk to human health and the environment. The contaminants found on site were safely removed and the building was demolished. A new fixed-base operations building was constructed with clear runway views and, of course, an advanced air conditioning system!
On July 30, 2019, representatives from Nye County, the Duckwater Shoshone Tribe, EPA, NDEP, the Northern Nye County Hospital District, the Tonopah Town Board, White Pine County, Senator Rosen's office, BEC, and other interested members of the community all happily came together to celebrate the cleanup.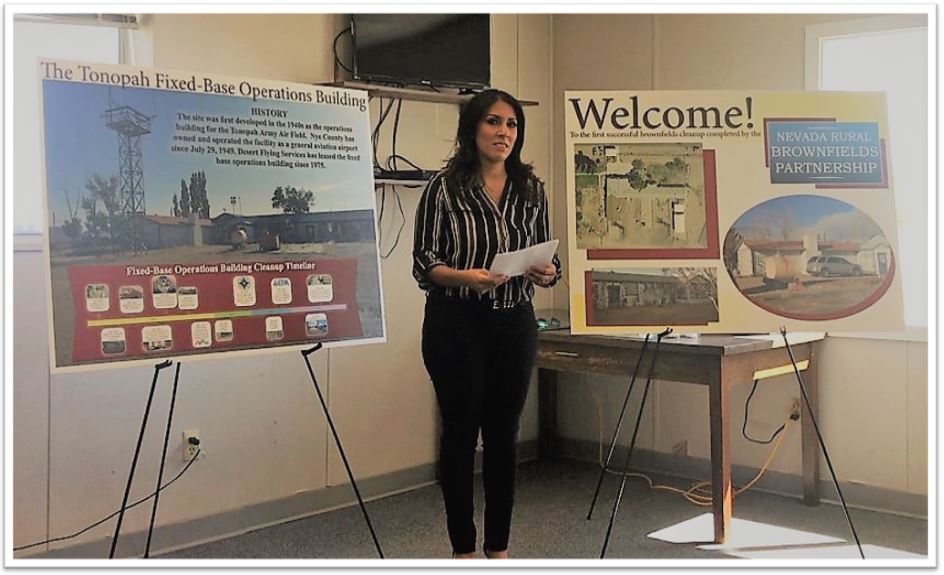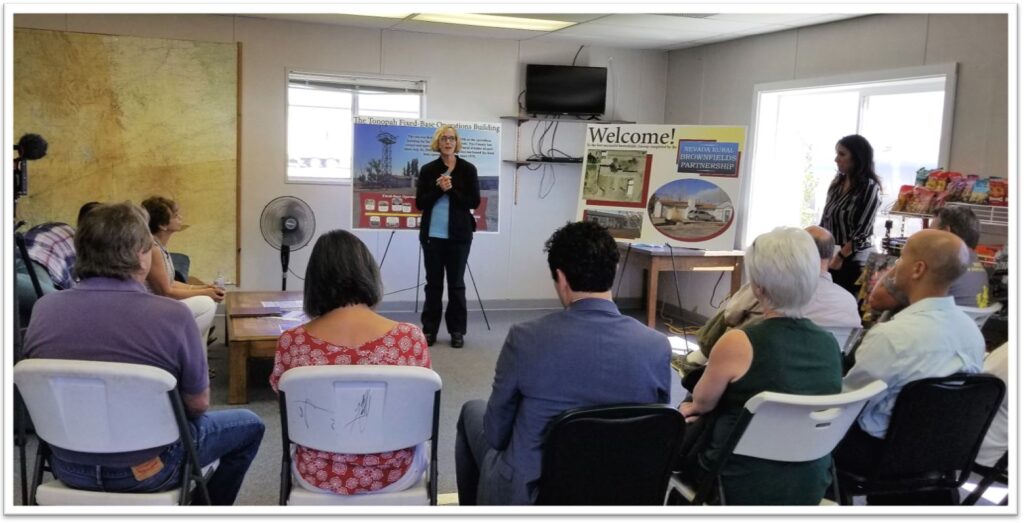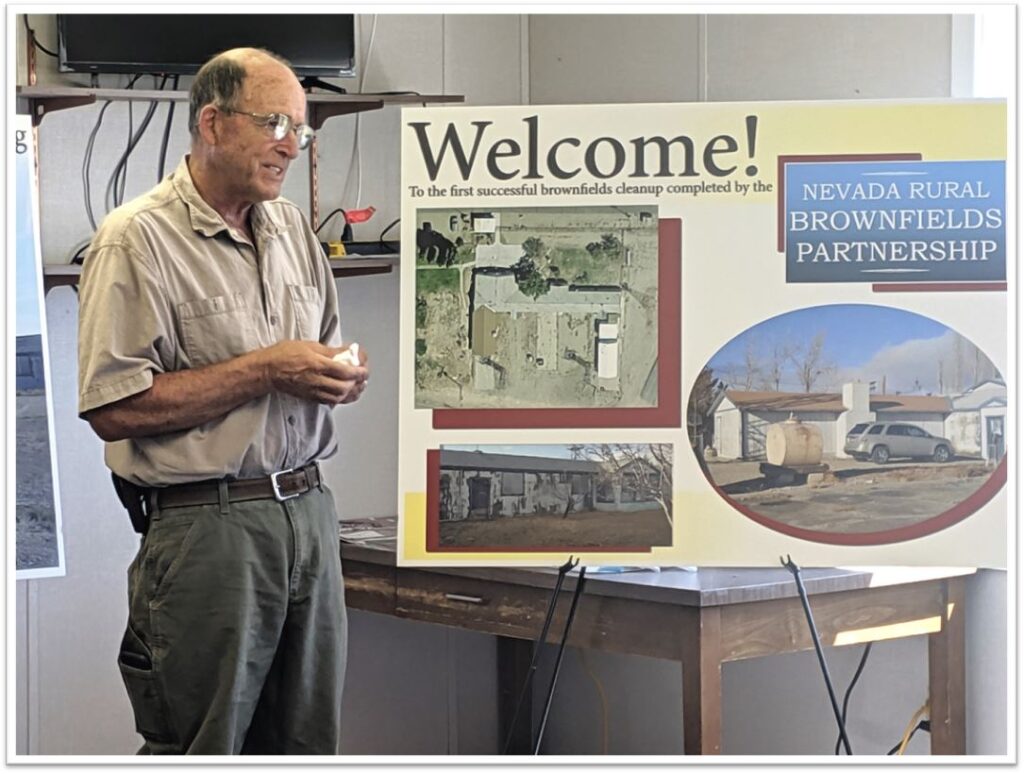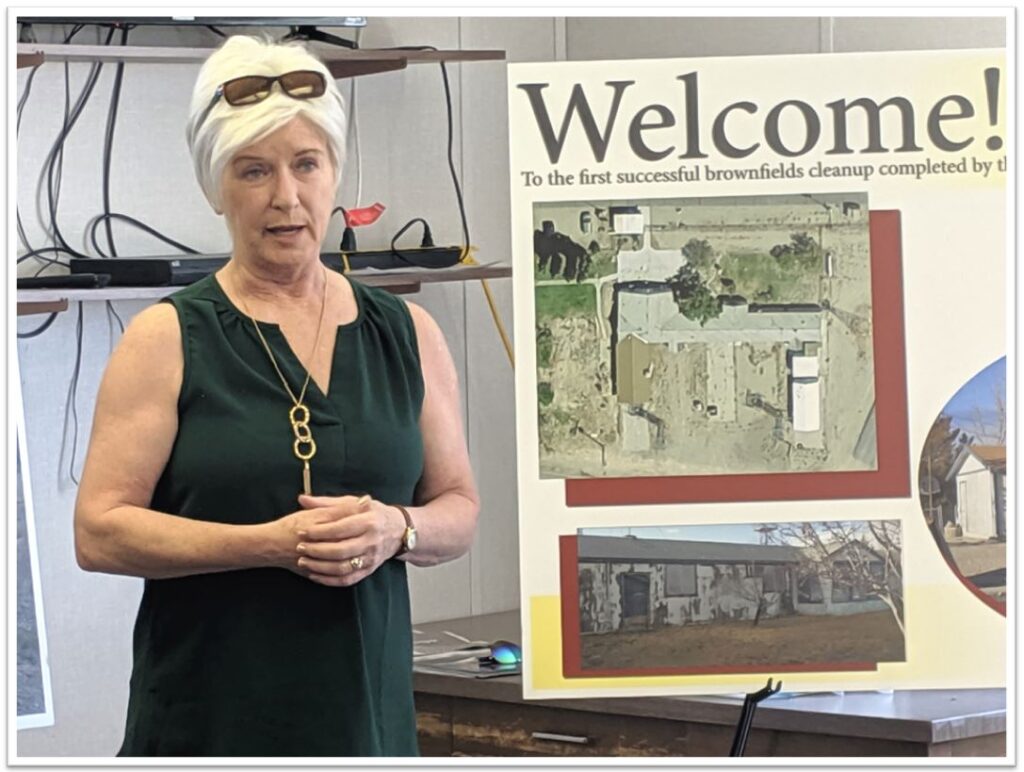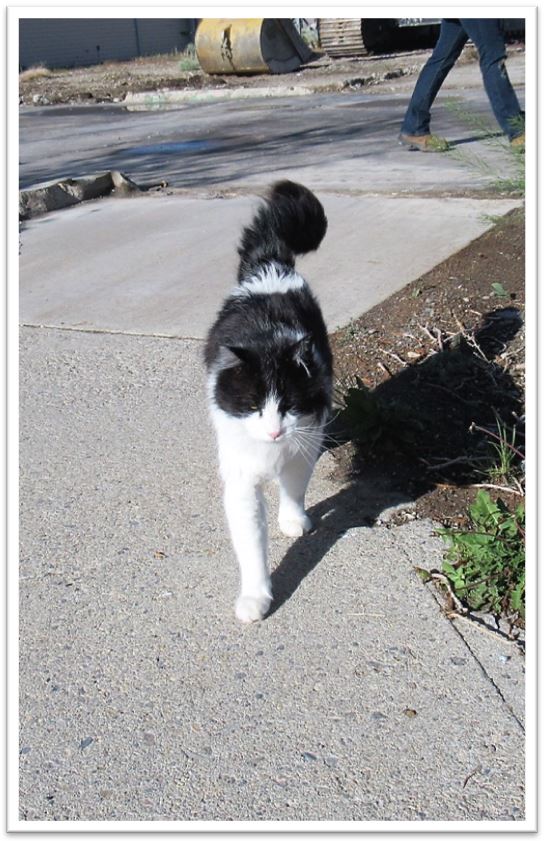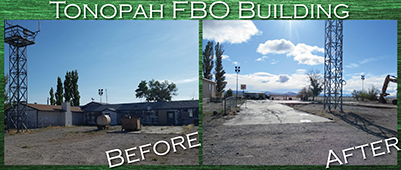 July 13, 2019

On July 13, 2019, BEC had the wonderful opportunity to attend
The Shade Tree of Las Vegas Art Day!

There were many donations received and very lovely, inspiring paintings created!

Thank you to The Shade Tree for all you do to help those women, children, and their pets in need in our community.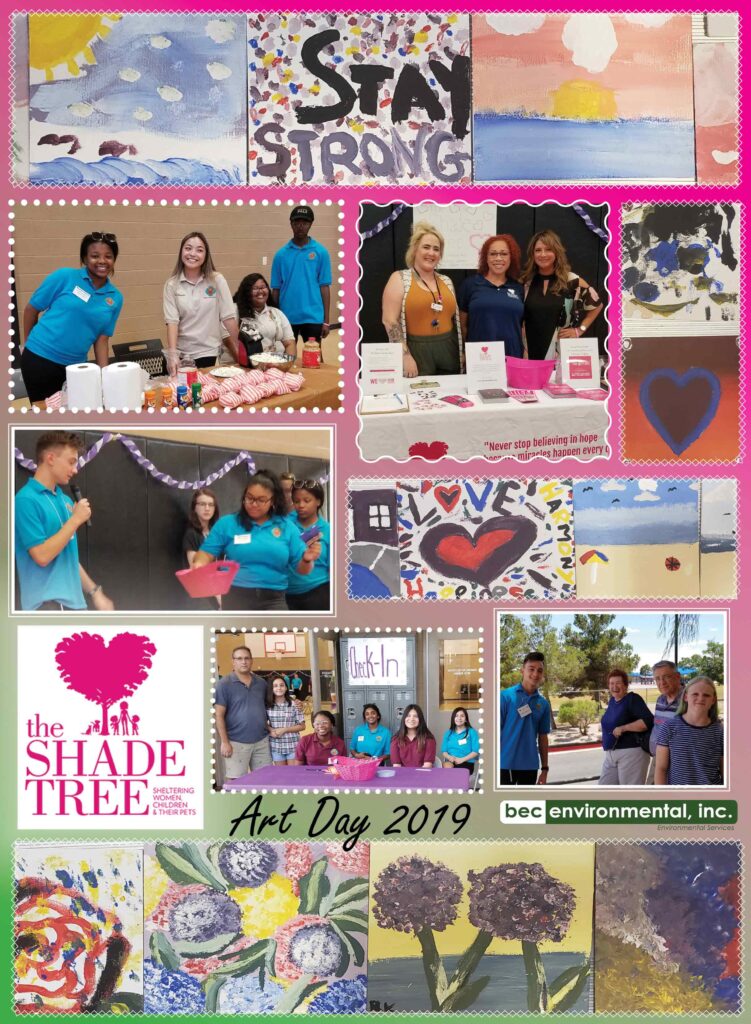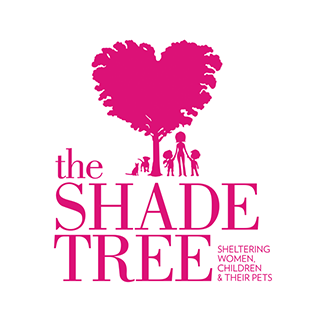 June 21, 2019
Join us in Los Angeles, California for the National Brownfields Training Conference, December 11‐13, 2019, with pre‐conference programming on December 10!

The conference is set to be a dynamic educational program of speakers, discussions, mobile workshops, films and other learning formats that are designed to provide you with case study examples, program updates, and useful strategies for meeting your brownfield challenges head on. Register for the conference and book your hotel stay now!
Learn, Network, and Explore!
For updates, check out Brownfields 2019 on twitter!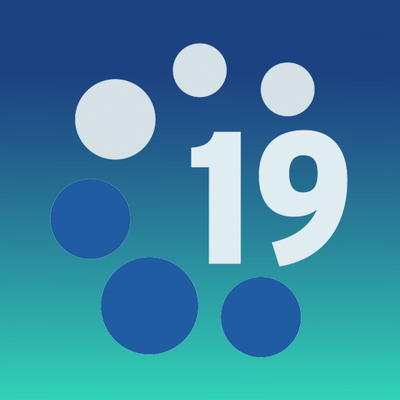 [link: https://twitter.com/Brownfields2019]Register for the conference and book your hotel stay now!