Client
Nye County
Services
Brownfields
Environmental Characterization
Grants
Outreach
Project Highlights
$900 Million Leveraged in Private Renewable Energy Investment
EPA Pilot Project (2002)
EPA Assessment (2005)
NDEP Abatement (2006)
EPA Job Training (2007, 2012, 2016)
EPA Coalition Assessment (2010, 2013, 2016)
Deliverables
ACRES Reports
Area Wide Plans
Institutional Controls
Phase I and II Environmental Site Assessments (ESAs)
Public Outreach and Education Materials
Quarterly Reports
Reuse Plans
Samplings and Analysis Plans
Project Dates
2002 – Ongoing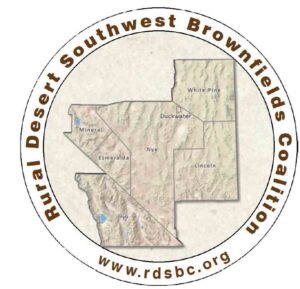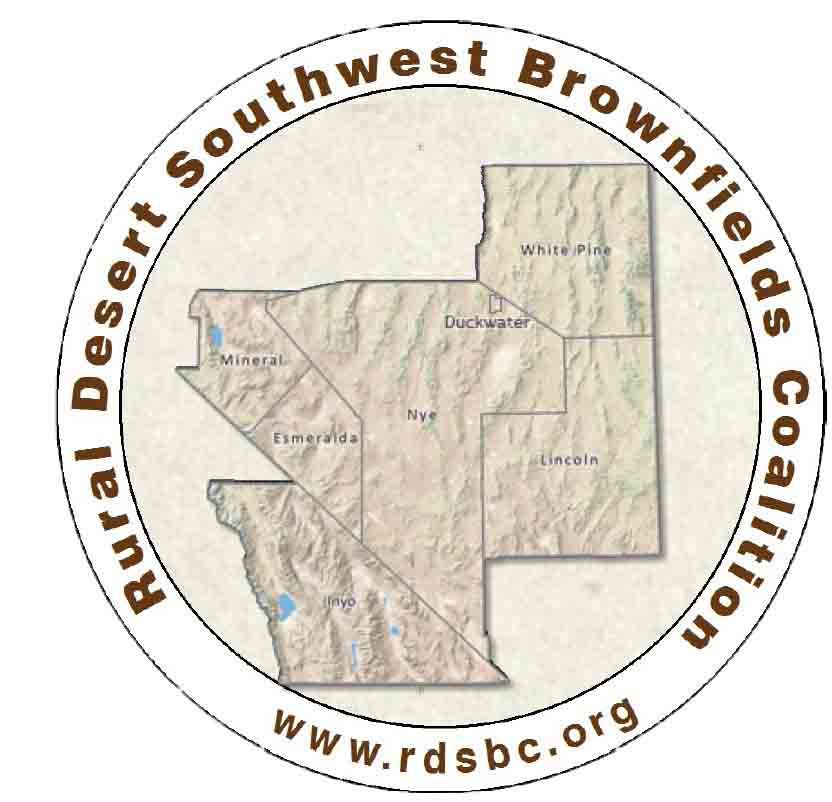 Nye County Brownfields and the Rural

Desert Southwest Brownfields Coalition
Nevada & California
BEC Environmental, Inc. (BEC) helped establish the Nye County Brownfields Program in 2002. BEC was contracted by Nye County to manage various brownfields projects for the County as well as the Rural Desert Southwest Brownfields Coalition (RDSBC). These projects have been funded through grant awards from the U.S. Environmental Protection Agency (EPA) and the Nevada Division of Environmental Protection (NDEP).
Under the assessment grant projects, BEC performed identification, assessment, and reuse planning of sites in Nye, Esmeralda, Lincoln, Mineral, and White Pine County, Nevada, and Inyo County, California. BEC has also conducted extensive public outreach, developed institutional controls, and provided grant compliance support.
As part of the Coalition program, BEC worked with the member counties and local communities (city/town governments, citizens, and other community-based organizations) to conduct area-wide planning activities to help promote a shared vision amongst the Coalition members, citizens, businesses, and other stakeholders.
BEC has supported Nye County's Brownfields and Environmental Workforce Development Job Training programs by serving on the advisory boards and providing training.
BEC currently serves as the Qualified Environmental Professional for Nye, Esmeralda, Lincoln, and White Pine Counties' Brownfields Revolving Loan Fund to cleanup brownfield sites throughout those counties.
BEC is proud to be associated with Nye County's established success as a leader throughout the Brownfields Community since 2002. The success of Nye County and the RDSBC with respect to Brownfields is a testimony to the commitment of community leaders, staff, and residents in enhancing their quality of life through sustainable, environmentally-friendly economic development practices.