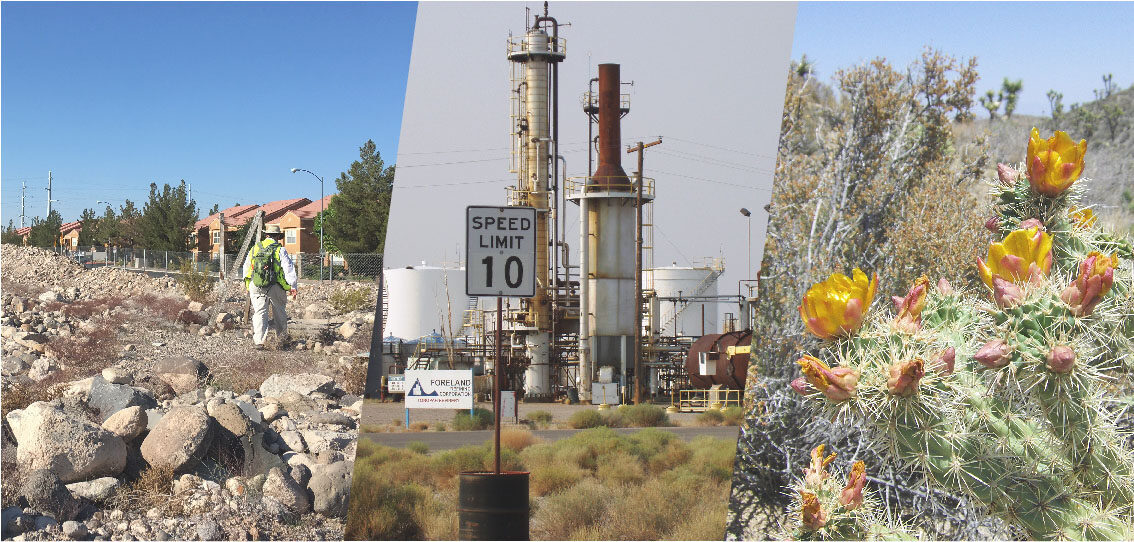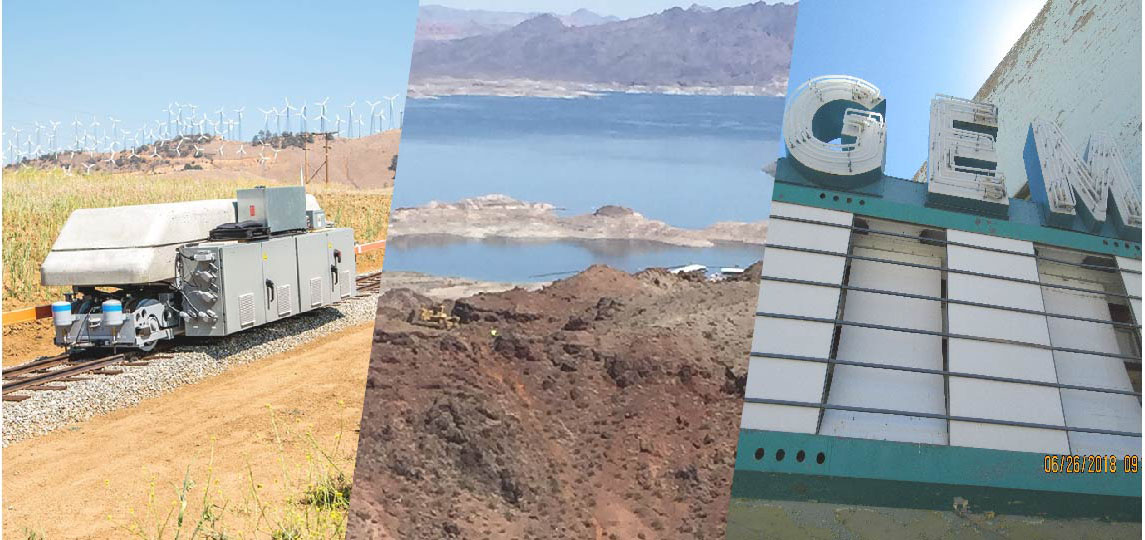 BEC - Providing Sustainable Environmental Solutions
BEC provides a variety of environmental services to our CLIENTS, including: direct technical support through data collection, research, and report preparation; public engagement through education and outreach; and oversight or management of environmental projects and programs. Specific information regarding the services we provide is located in SERVICES, and a sample list of our projects is located in PROJECTS.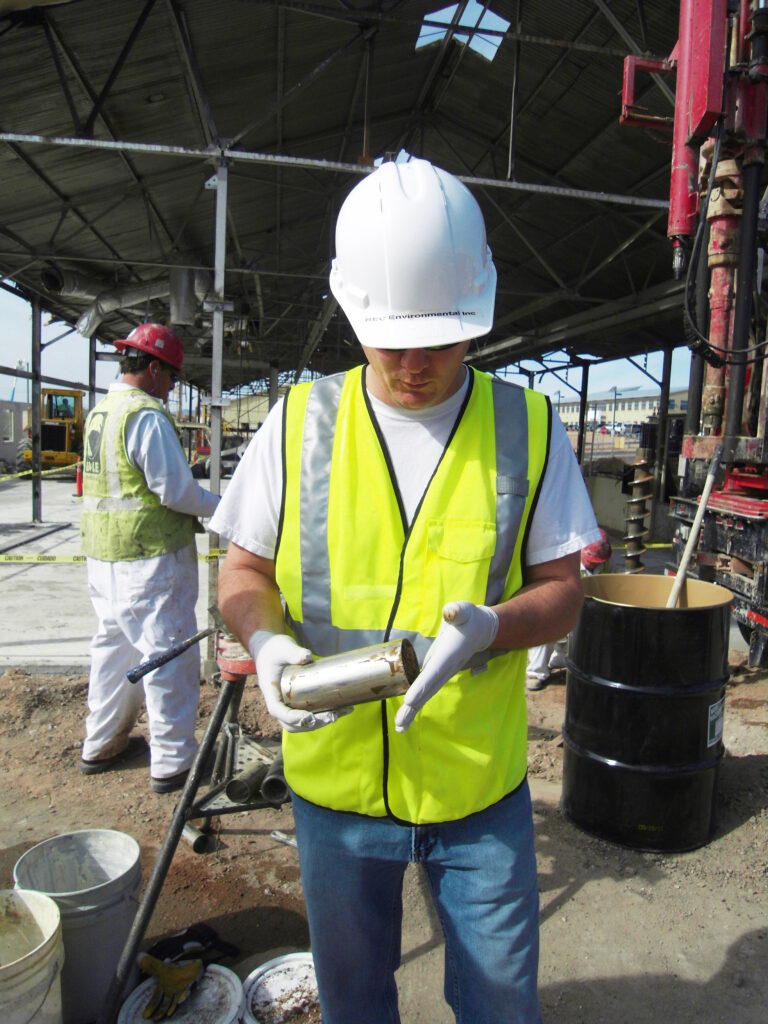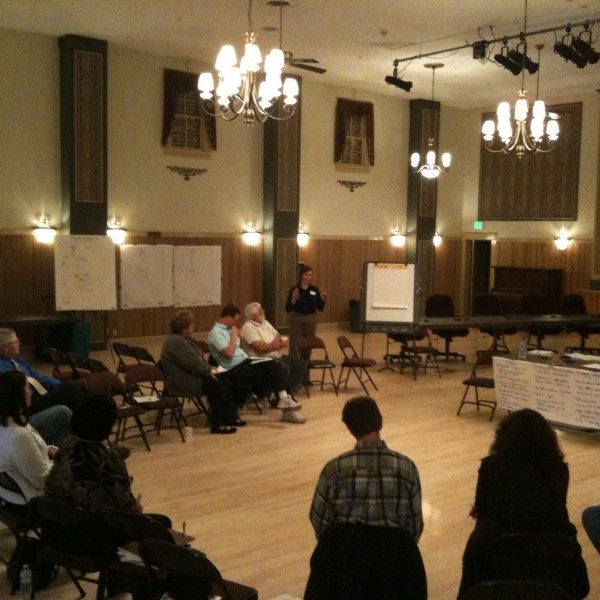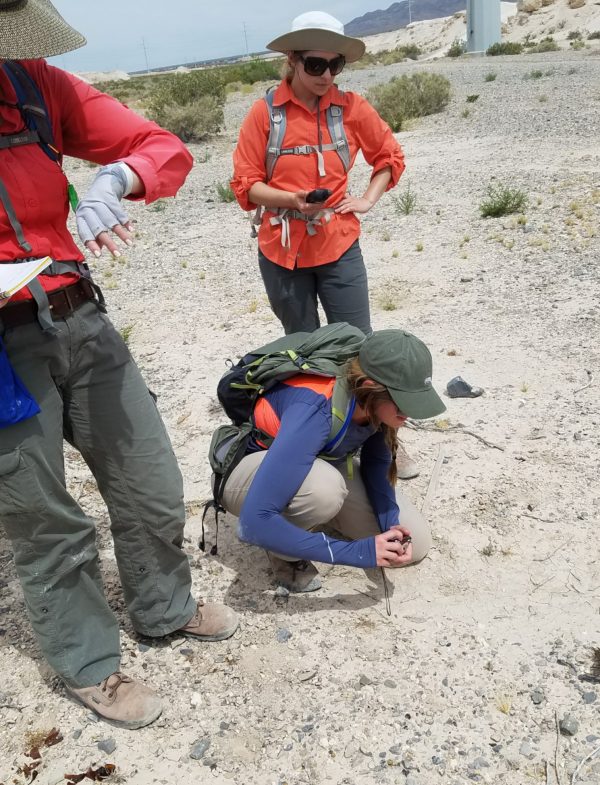 BEC - Your Environmental Consultant
BEC's multi-disciplinary TEAM includes degreed professionals in various fields, including, but not limited to: accounting, biology, business administration, computer science, environmental science, geology, political science, public safety, systems management and taxation. Team members also receive specialized training and certifications in specific areas that broaden their professional and technical capacity and skill sets, commensurate with their training and experience, including, but not limited to:
Environmental Project Highlights
ARES Nevada, LLC (ARES) contracted BEC Environmental, Inc. (BEC) to assist with site selection, Bureau of Land Management (BLM) Right-of-Way (ROW) acquisition, permitting assistance…
The Louis Berger Group, Inc. contracted BEC Environmental, Inc. (BEC) to provide biological opinion and compliance support for the construction of Phase 2…
BEC Environmental, Inc. (BEC) helped establish the Nye County Brownfields Program in 2002. BEC was contracted by Nye County to manage various brownfields projects…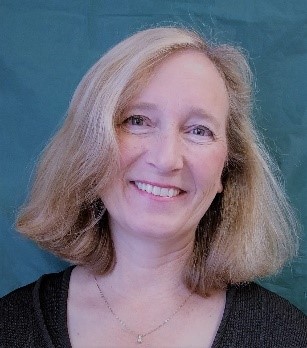 Principal
Eileen Christensen founded BEC Environmental, Inc. in 2002 to focus on addressing Brownfield Projects. She was fascinated by the opportunity to not only assess and clean up contaminated properties, but also to work with communities to transform those blighted properties into community assets. Eileen wanted to develop personal relationships within each community to better understand the unique needs and wants of the residents and leaders within that community. By obtaining a better understanding of the underlying drivers behind each project, she was able to help identify appropriate funding opportunities, technical assistance programs, and economic development diversification tools.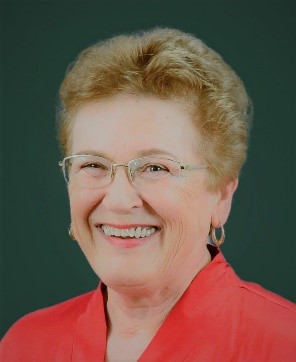 CFO
Elizabeth Nelson initially moved to Las Vegas to retire from a full career as a Florida Certified Public Accountant who specialized in small business development and financial planning. However, she shared Eileen's passion for working to improve the anthropogenic environment one community at a time and decided to lend her accounting and financial expertise to Eileen's scientific approach to project development. The combined approach – scientific/technical evaluation (Eileen) and business/economic application (Elizabeth) proved successful and demonstrated the broader view to the redevelopment process that provided complementary benefits.
Capabilities Statement & Statement of Qualifications
BEC maintains the following corporate certifications to promote business relationships and opportunities with larger organizations:
BEC is proud to support key organizations that promote professional development, education, and networking, including: